Thrift Stores, Garage Sales, etc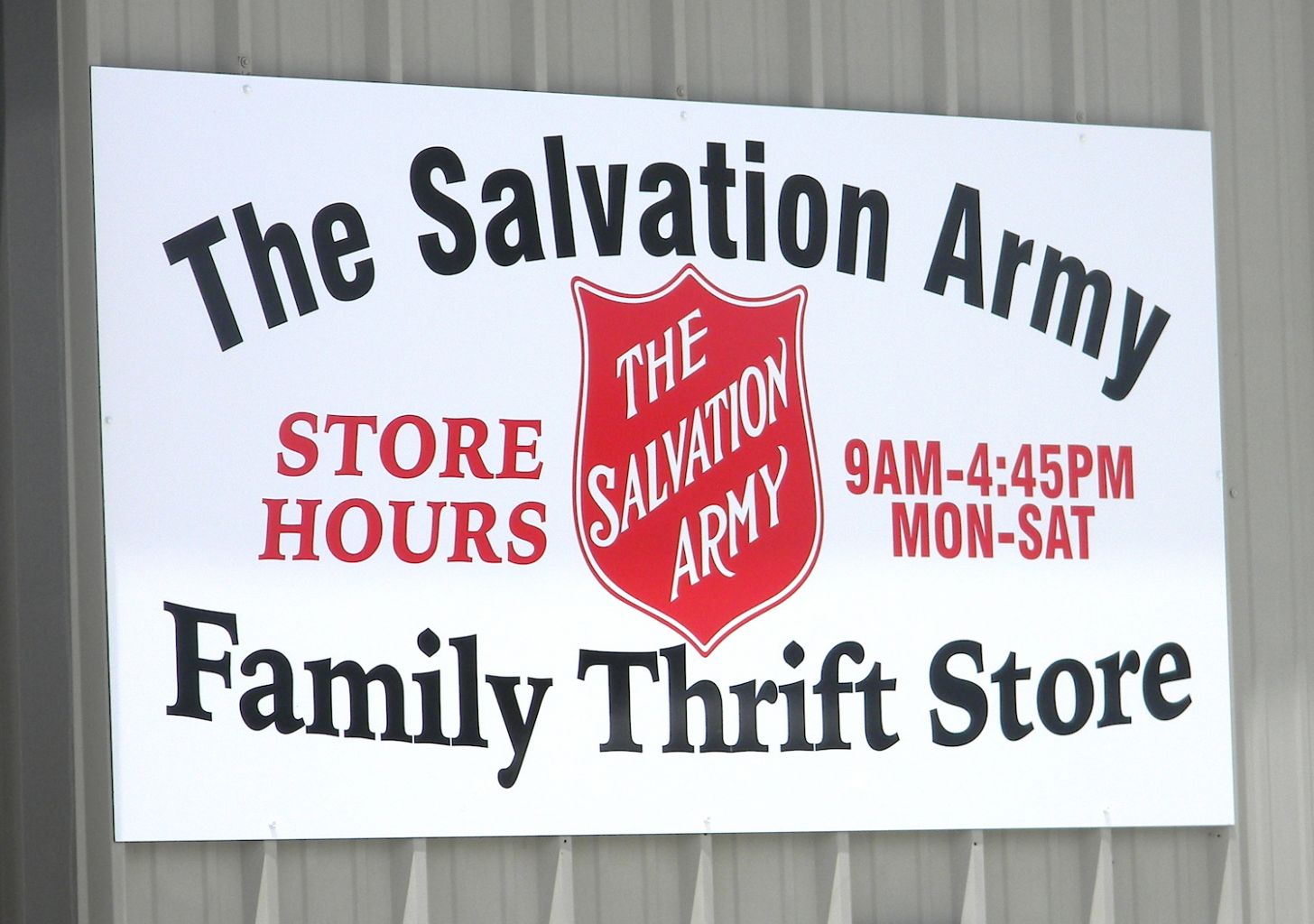 Having health problems can create a huge Financial strain and drain. It forces us to be very creative in the way we shop, get cash, socialize, get exercise, help others and have fun. These things can be accomplished by thrifty shopping.

The nice thing is that you can go to visit thrift stores, garage sales, etc., without worrying what you look like or feel like. All after all, when you go to these places, it is a very informal environment and people are much more interested in finding treasures and bargains than critiquing what everybody else looks like. How fun it is to see the things you used to use, wear and play with. It brings back memories that make you feel young again. You can buy something and if it doesn't work out for you, then you can donate or give it away since it did not cost much. You can tell others about what you saw or brag about the good deal you got. It gives you something to talk about.

It takes our minds off of our health issues and pain. It gives us a sense of accomplishment that even though we are very financially strapped we can still be able to shop and provide for ourselves. We get exercise when we are you looking for things by walking around, standing, reaching, lifting and moving things. We can lift our spirits by going to places with the kinds of things that we love and enjoy. It helps us to exercise our brains figure out how much we can spend, calculate discounts (for example a 30% discount).
---
I have found a fun, favorite place to shop at either in person or online. It is called Empty the Nest. Since they are online, you can enjoy my experience as well.
They have a great Facebook page with lots of pictures. It really is fun to just look at the pictures. Each week they send out a creative newsletter that I look forward to.
Now have some fun at-
Empty The Nest Thrift Store


"At our Thrift Store in Burnsville Minnesota, we have a constantly changing inventory of affordable vintage, antique and gently-used furniture, furnishings, jewelry, sporting goods and much more! Treasures added daily as we empty nests through our home clean out services in the Twin Cities area." - from their website